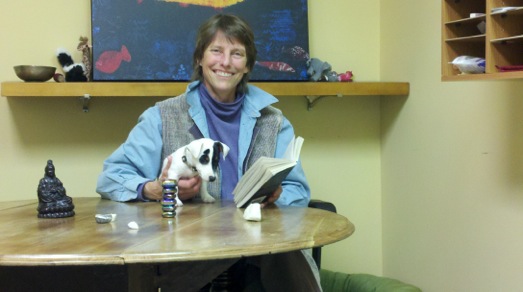 About Liz Heron
Phone: 603-217-7746
Offices:
5 Franks Lane, Holderness, NH 03245
92 Portsmouth Ave, Exeter, NH 03833
Private practice 1981-2014
Liz Heron Ed.D. is an educator and mentor for children and adults with learning differences with 33 years of experience supporting students and their families. She uses personal instruction and long distance technology to foster learning that is both meaningful and practical. She helps people who learn differently find the way to succeed.
---
People who work with Liz might be described as: low executive function, slow processors, emotional and behavioral difficulties (EBD), ADD/ADHD, NLD, language based learning disabled, dyslexic, anxious, on the autism spectrum. The same people might also be described as: puzzling, gifted, unusual, challenging, kinesthetic, shy, hilarious, frozen, artistic, great with animals, sensitive, dreamy, exuberant, deep careful thinkers, quiet, angry, eccentric, loners , just plain wonderful
---
Services

• College and high school academic coach for learners challenged by traditional education, working in person and long distance

• Academic Support for Diverse Learners challenged by, executive function, processing speed, autism spectrum, ADD/ADHD, NLD, language based learning disabilities and dyslexia

• Individualized Strategies for Diverse learners

• Direct Instruction in Literacy and Writing across the Content Areas

• Mentoring for Anxiety, Emotional Intelligence and Health, Self Direction, Social Skills,

• Assistive Technology: Training and Support

• Effective Communication with Home and School

• The Search for the Right School or College

• Writing the College Essay

• Literacy Kindergarten-Graduate School

• Creative solutions for students who learn "outside the box"

Suggestions for students and families:

Discover what you love.

Replace control with care, curiosity and communication

Get the support you need to graduate. You have a right to ask for ongoing personal support to stay organized, learn things at your own pace and show what you know.

Think outside the box. Explore non-traditional learning environments that include apprenticeships, home schooling, gap years and combinations of school and work.


---
Liz Heron's complete CV in PDF Form is here.